Enjoy your slice of country life
at Fairway Farm and Lucindale in the beautiful village of Burrawang.
Tucked away in the heart of the Southern Highlands, less than 2 hours from Sydney and Canberra and an hour from Wollongong and Kiama, is Fairway Farm at Wildes Meadow and Lucindale in Burrawang, a short distance away from all local towns and villages and natural attractions.
Fairway Farm: Located at the end of the country lane, amid rolling green hills in some of the most famous and productive farmland in NSW, Fairway Farm is a working dairy farm. Set amongst 50 hectares of lush pastures, adjacent to the homestead with its beautiful gardens, and close by the farm buildings and dairy, is a private and self-contained accommodation unit for one or two couple or the whole family.
Share the peace and seclusion of life on a farm. Children love finding out about the animals and watching the dairy in action and helping with feeding the baby animals. The grown-ups enjoy walking over the rolling hills and down the country lanes.
Lucindale: Lucindale is a few minute drive to the farm, and families are more than welcome to stay at the cottage and come and join in the farm activities. Lucindale is a cosy country cottage in the picturesque village of Burrawang in the Southern Highlands of NSW  It is a few minutes stroll away to the Burrawang General Store Café and the Burrawang Hotel.
Nearby are spectacular waterfalls, lookout and amazing country landscape.
FARMSTAY
Fairway
Farm
Unique, self-contained Farm Stay in the picturesque Southern Highlands.
Find out more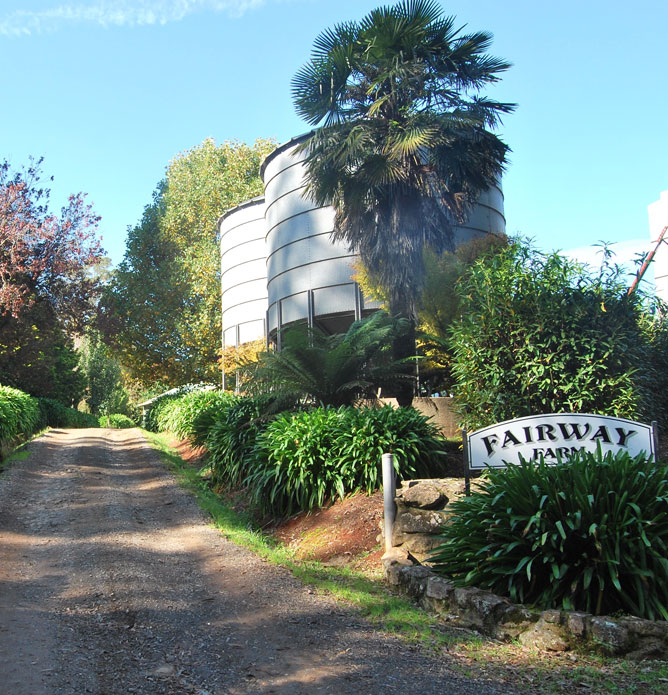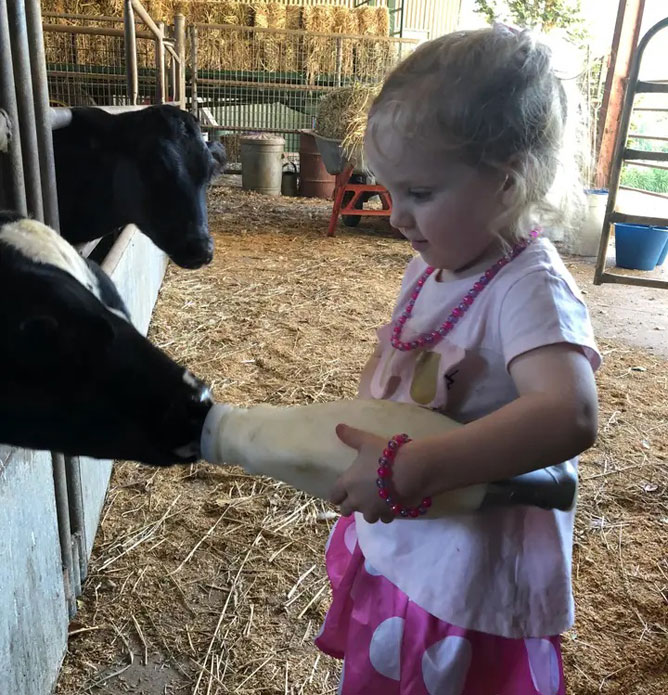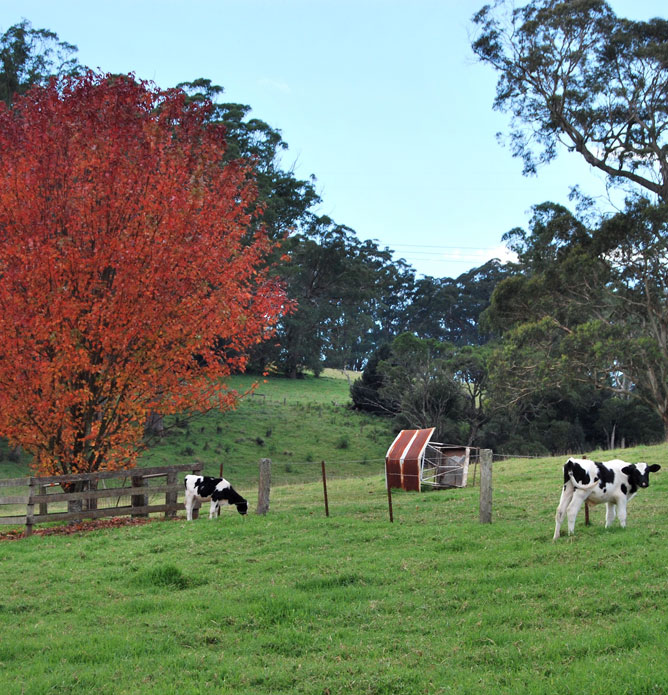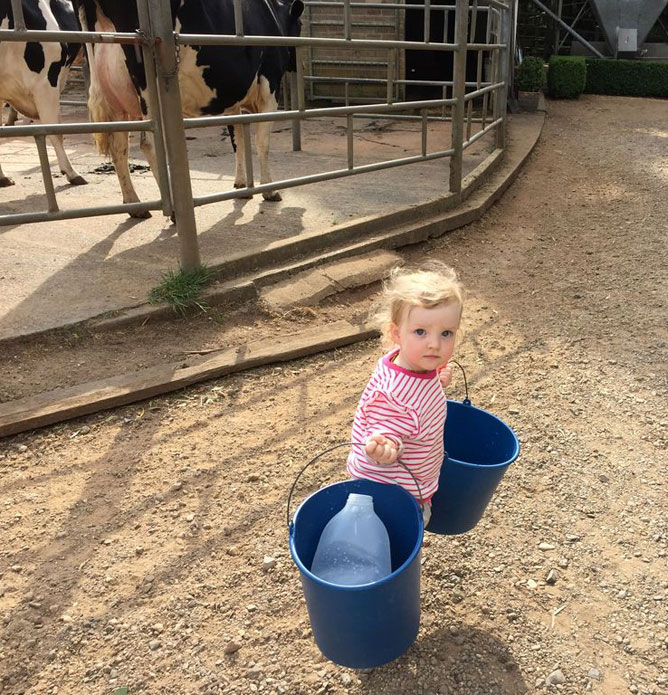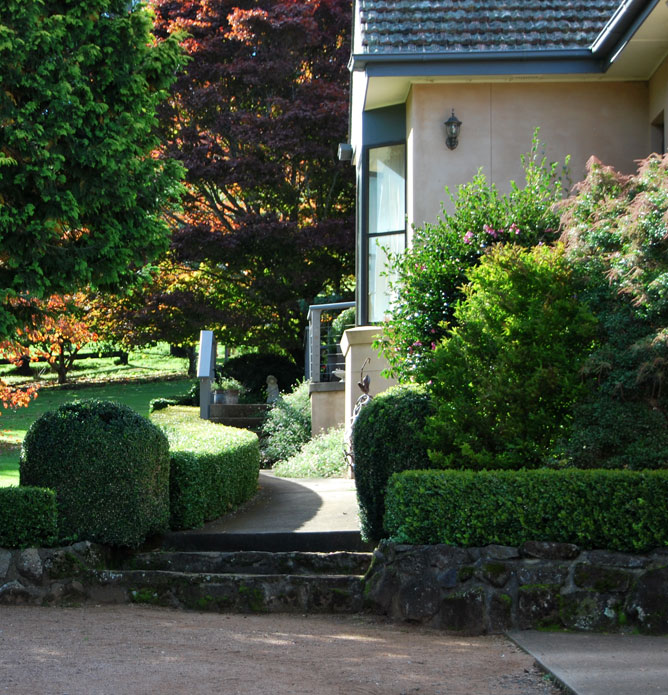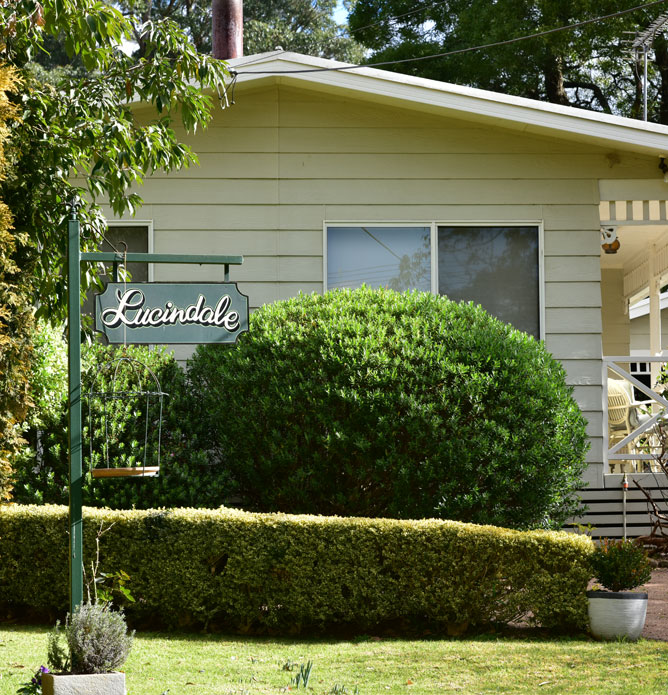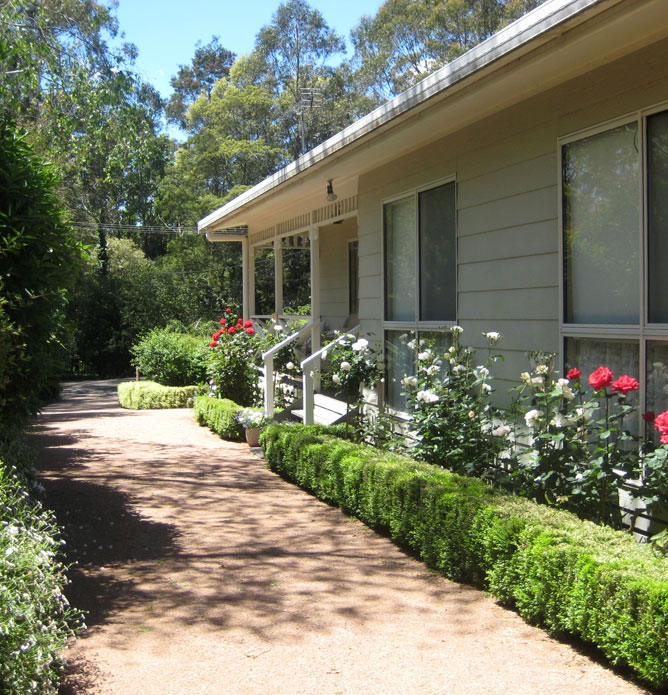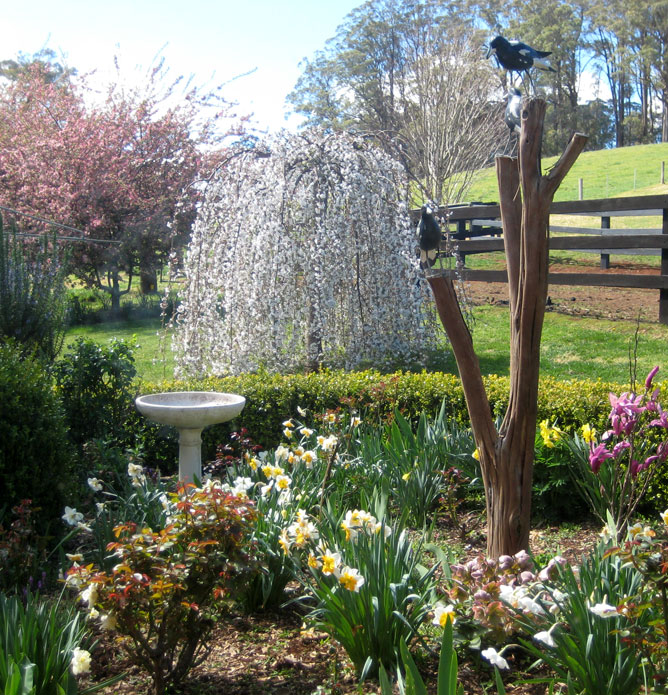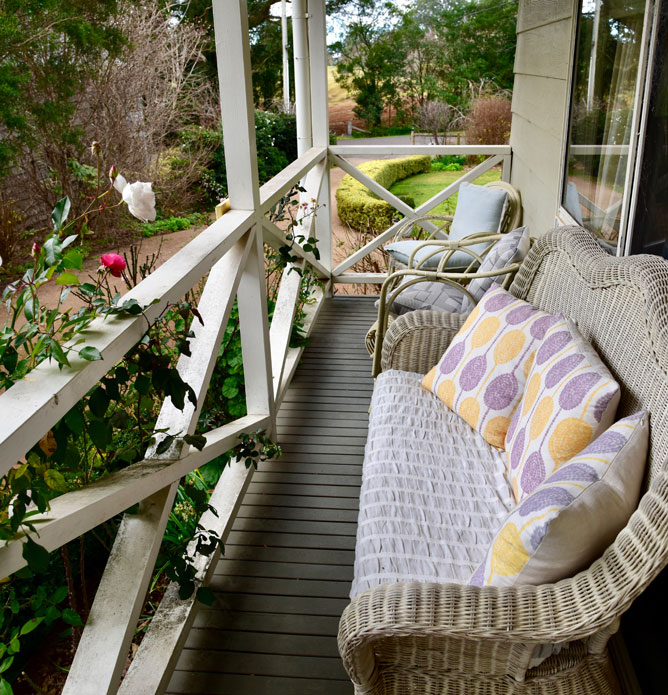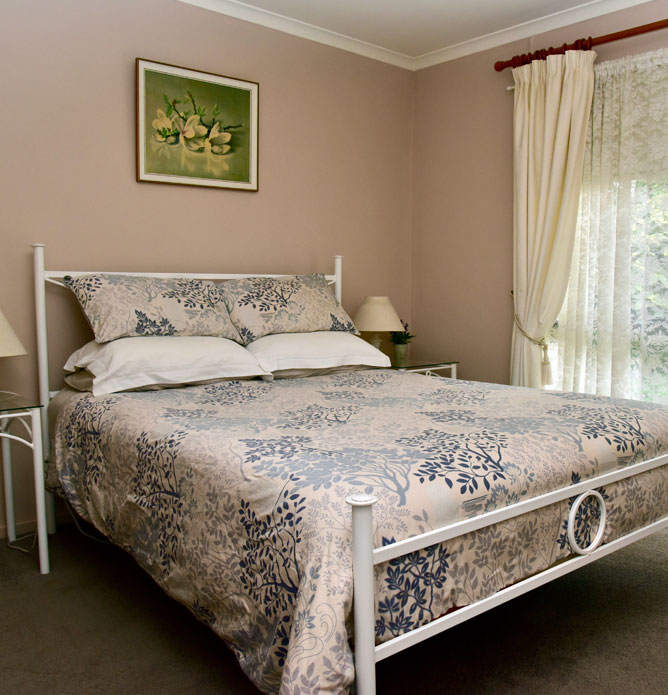 ACCOMMODATION
Lucindale
Cottage
A cosy country cottage in the picturesque village of Burrawang
Find out more
We had a wonderful weekend away. Judith's hospitality was amazing and the fire was lit especially for our arrival. The trip to the dairy farm was a special extra that the boys will never forget! Thank you.
Lucindale
Well furnished and well cared for property - comfortable throughout - and very clean. Wonderful extras (breakfast supplies, tea, cakes) from Judith who is a very thoughtful host. Plenty of logs for the fire and birdseed for the parrots! Fantastic location, so close to villages and falls. Highly recommended.
Lucindale
A lovely property with a homely charm nestled in the Southern Highlands. We had a wonderful time at Lucindale, it was relaxing with much to do around the area. The hosts Judith and Don were wonderful and went out if their way to make the stay comfortable and memorable.
Lucindale
A truly wonderful place to relax with children and enjoy the farm life. We had a great time feeding and caring for the animals at Fairway Farm and cannot recommend it highly enough. Don and Judith are incredible hosts and their accommodation is immaculately presented. We look forward to this being a regular holiday place for our family.
Fairway Farm
We stayed here in September with our children. It was an authentic and very fun farm experience. The host is lovely and more than happy for kids to be involved in the farm activities. The animals and grounds are very well looked after and super enjoyable. It was fantastic. Thanks!
Fairway Farm
Cannot recommend enough how good an experience this farm stay was. Give your kiddies lasting memories and bring them to show and stay at Judy's and Don's amazing farm.
Fairway Farm
A hidden treasure and a sensational real farm atmosphere. Great to escape from our busy lives.Perfect for kids & Adults .Thanks Don & Judith for being fabulous hosts.
Fairway Farm
I highly recommend! What an amazing weekend with all of their beautiful farm animals, picturesque gardens and of course the memories created here with the kids. A special thankyou to Judy and Don for our wonderful stay and all the hard work you do 😘 we look forward to our next stay 🤗
Fairway Farm
Lucindale is a comfortable cottage 5 minutes walk from everything in Burrawang. It's spotlessly clean with a cosy living area and great wood burning stove. Judith was a perfect host, meeting us on arrival with the fire already lit! Thanks for a great stay.
Fairway Farm
Contact us
to enquire or book
FAIRWAY FARM – FARMSTAY ACCOMMODATION

201 Blencowes Lane,
Wildes Meadow NSW 2577
LUCINDALE – BURRAWANG ACCOMMODATION
15 Region Street,
Burrawang NSW 2577